May 2017 Recital
---
Piano and guitar students of Joanne Marie's School of Piano, Mrs. Joanne M. Barnaba and Dan Barnaba, instructors, performed piano solos and duets in the annual Fall recital held at River Hills Country Club in Lake Wylie, SC on Sunday, May 7th, 2017.

Students performing included:
Jack Mahan, Aiden McGrade, Madeline Misplay, Grace Allen, Lainey Moss, Ellie Wegiel, Lenox Gincel-Leduc, Avery Conklin, Austin Yocum, Andy Kovalenko, Kiley White, Keoni White, Mia Bareth, Anna Grace Justice, Noelle Duff, Colin Roop, Logan White, Kevin Nguyen, Zoe Muiruri, Sarah Allen, Emily Allen, Sophie Sutton, Will Allen, Katy Sutton, and Emily Park.

Students are from Charlotte, Clover, Lake Wylie, Rock Hill, and Tega Cay areas.

---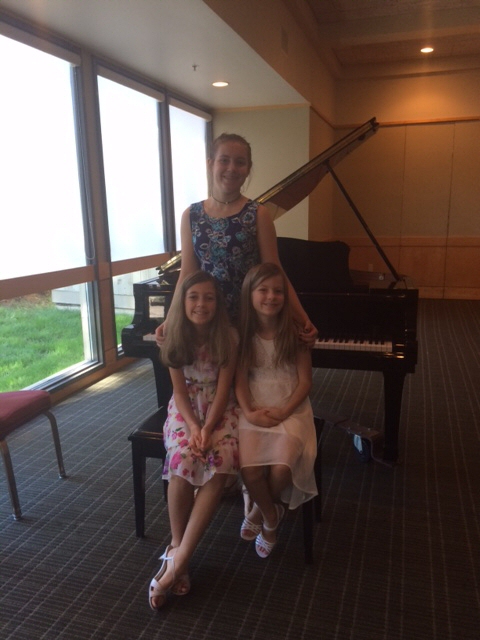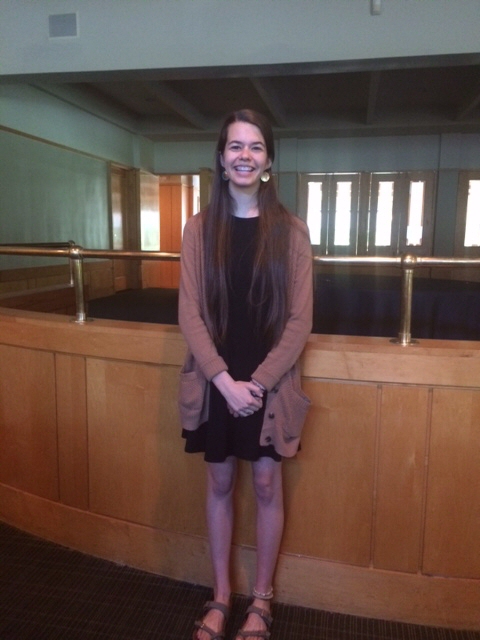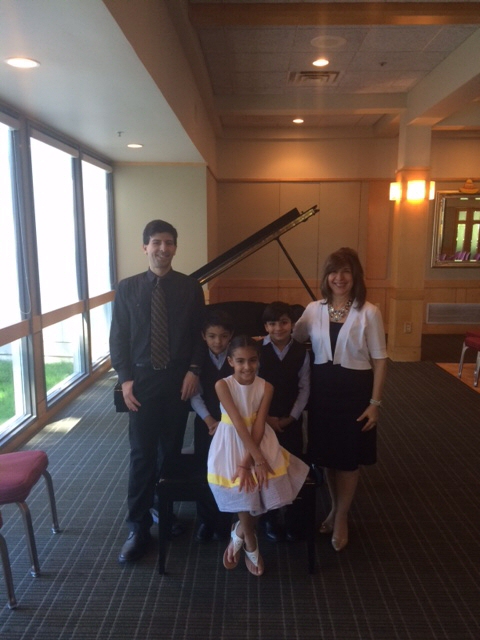 ---
---
This webpage is maintained by David Barnaba
Copyright © 1995-2013 Crasheroar Computer Productions