May 2016 Recital
---
Piano, vocal, and guitar students of Joanne Marie's School of Piano performed at River Hills Country Club on Sunday May 1st, 2016.

Students performing include:
Julia Wilson, Lainey Moss, Deven King, Lanie Conklin, Sarah Allen, Lauren Williams, Philip Crovi, Aery Conklin, Zoe Muiruri, Madelynn Love, Alexandra Lostetter, Catherine Justice, Peyton Roop, Ben Wilson, Seth Powell, Aiden McGrade, Mason Branch, Kevin Nguyen, Anna Marie West, Emil Allen, Julie Kerkman, Anna Grace Justice, Austin Love, Kate Morris, Samantha, Wilson, Joseph Crovi, Alex Wilson, Harry Snow, and Gabrielle Hoang.

Students performed a variety of solo piano, vocal, and guitar classical and contemporary music, as well as duets.

---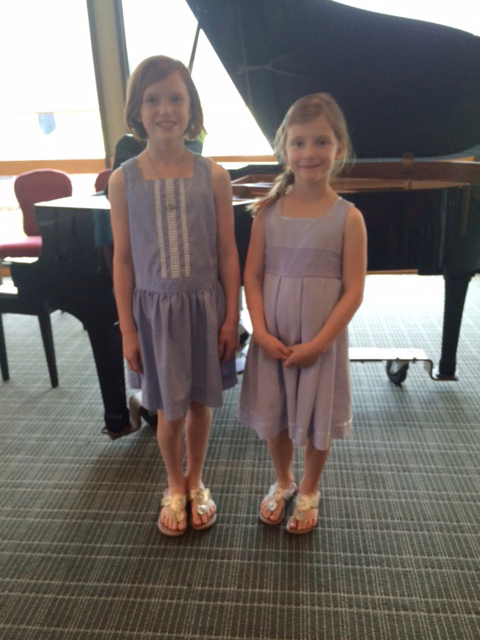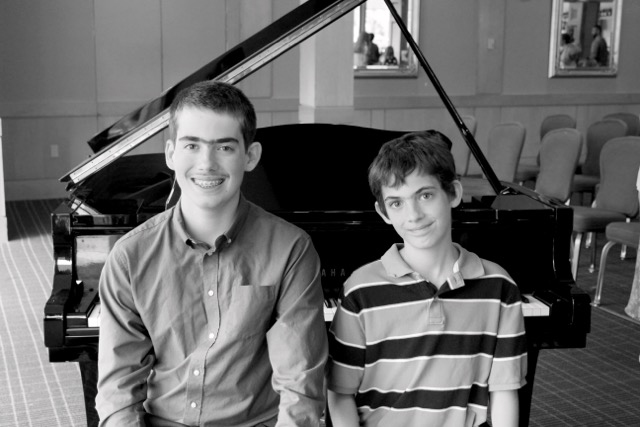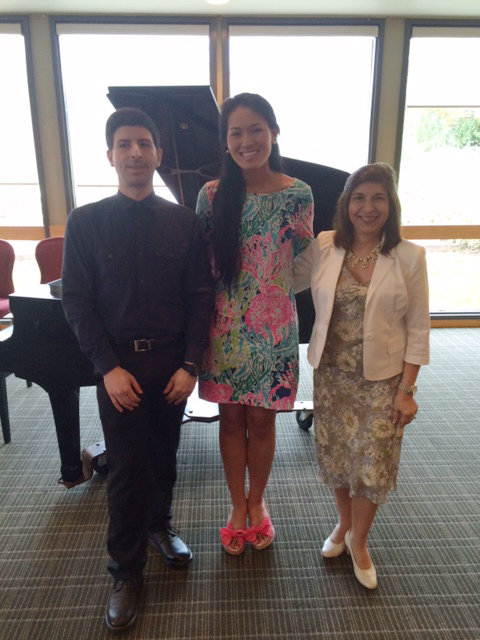 ---
---
This webpage is maintained by David Barnaba
Copyright © 1995-2013 Crasheroar Computer Productions