Music for Little Mozarts
---
We're all familiar with the studies of the "Mozart effect"-how music education increases children's IQ and test scores.

   Music for Little Mozarts is the new piano course for four, five, and six year olds!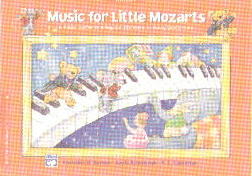 Cute beanie-like stuffed animals, Beethoven Bear, and Mozart Mouse take preschool children on a magical, musical journey.

   Music for Little Mozarts provides appropriate piano instuction for young children. Singing and listening skills are developed simultaneously with an appreciation for musical styles. The materials in the course combine to create an exciting and imaginative atmosphere both in the lesson and in the home.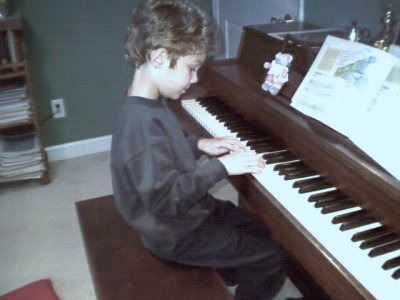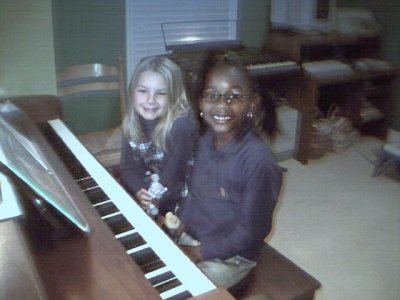 ---
This webpage is maintained by David Barnaba
Copyright © 1995-2001 Crasheroar Computer Productions