June 2011 Recital
---
The recitals were held on Saturday, June 11th, 2011, at Scherer Memorial Presbyterian Church in Lake Wylie, SC.

Students participating at the first recital included:

Nicholas Harris, Joulon Willis, Aaron Kisch, Juliana Betqancourt, Jay-Jay Smithbey, Abigail Klazinga, Lauren Williams, Tyler Burris, Cameron Bonney, Hannah Bonney, Delaney Quin, Peighton Quin, Mary Katherine Mooney, Grace Mooney, Aaron Klazinga, Dae Bigach, Justin Klazinga, Joanna Klazinga.


Students performing at the second recital:

Yurie Ahn, Ella Sweet, Adi Sweet, Shana Lamparello, Gabe White, Scarlet Austin-Jones, Alexandra Lostetter, Stephen Lostetter, Emily Angelou, Carly Adair, Asa Jopson, Gillian Dee, Ava Jopson, Tristan Austin, Margaret Lostetter, Hunter Hoak, Blake Turner, Ben Wilson, Alex Wilson, Emma Lindsey, Mirie Ahn, Kenneth Lindsey, Alyssa Lindsey.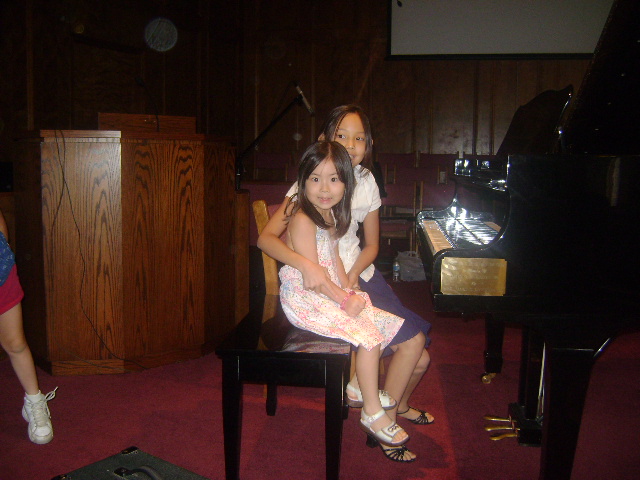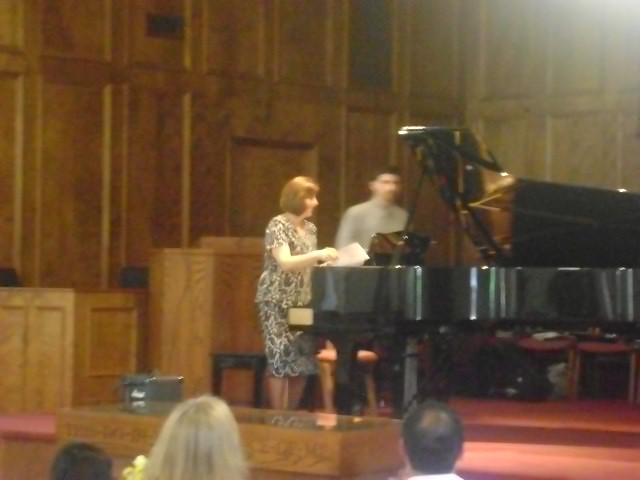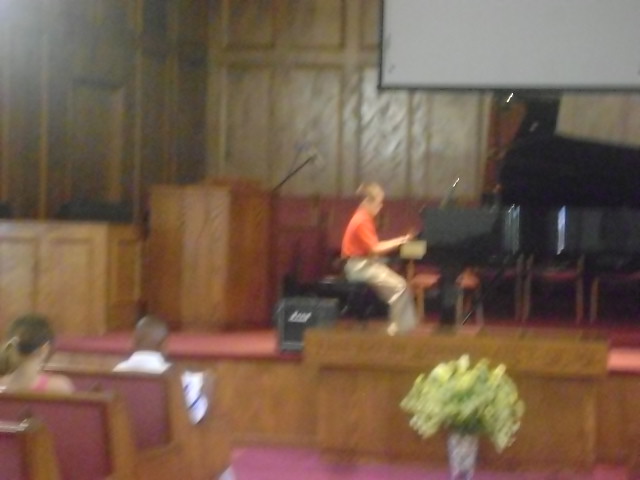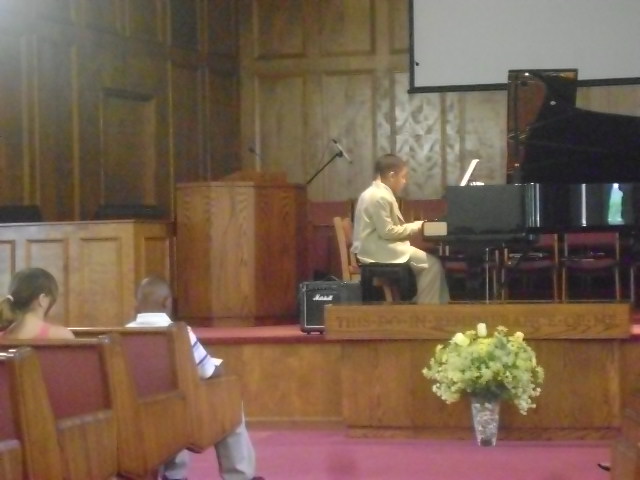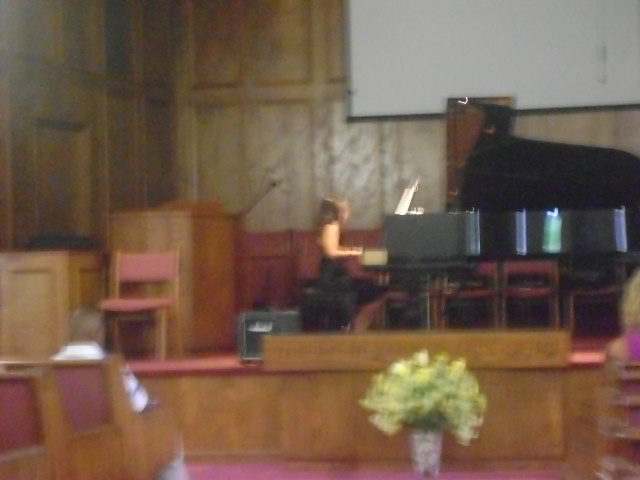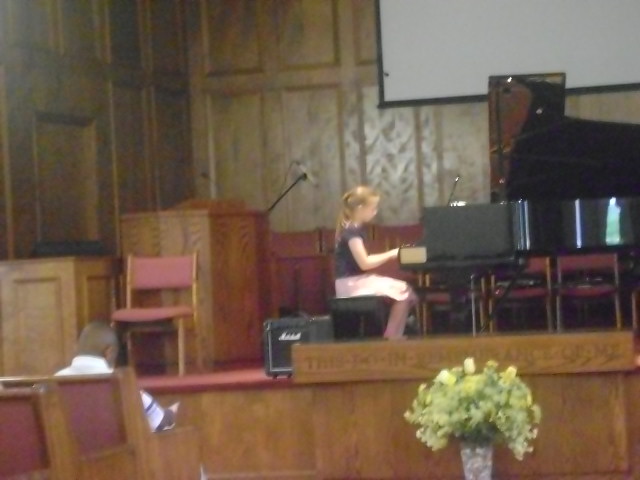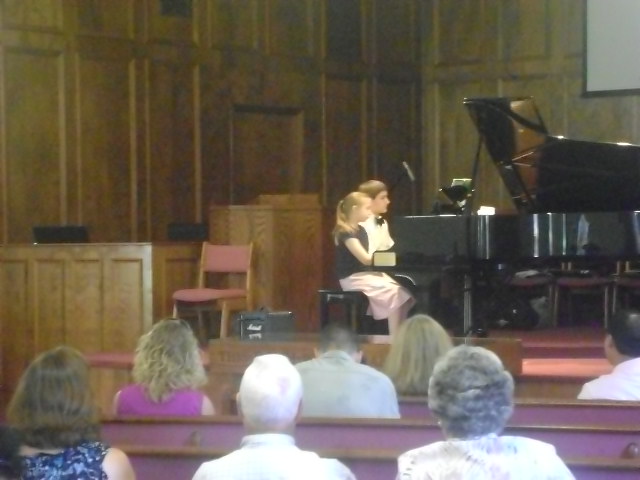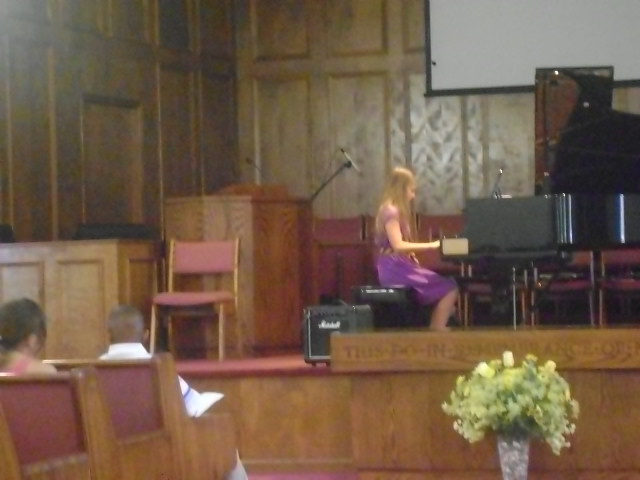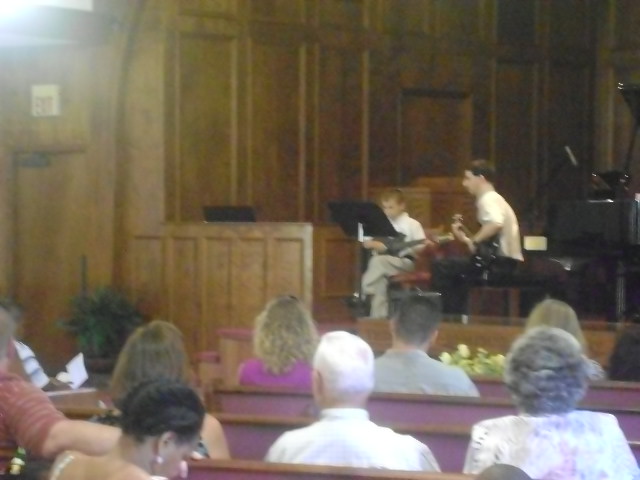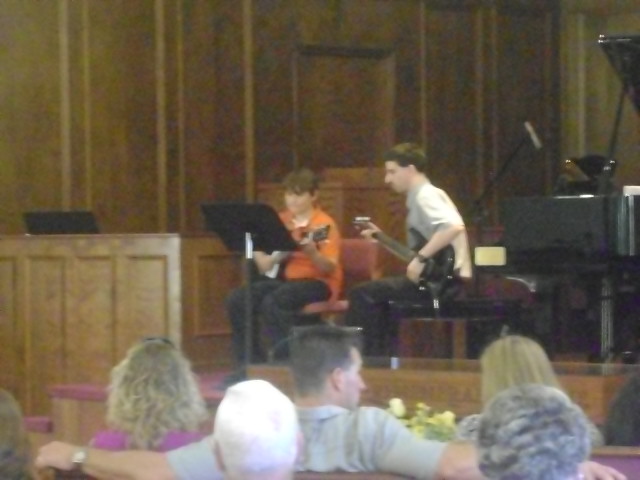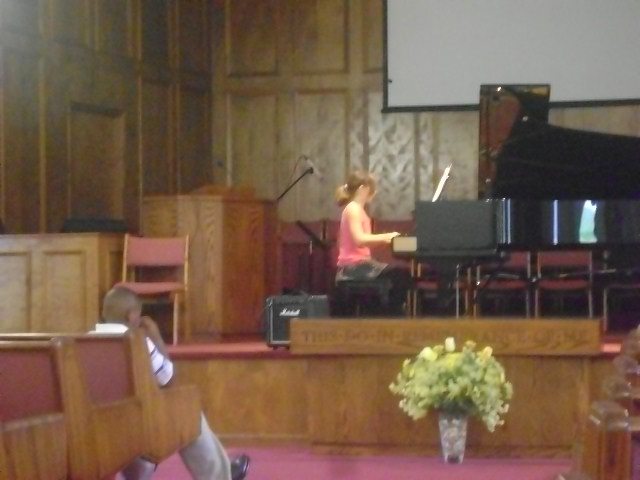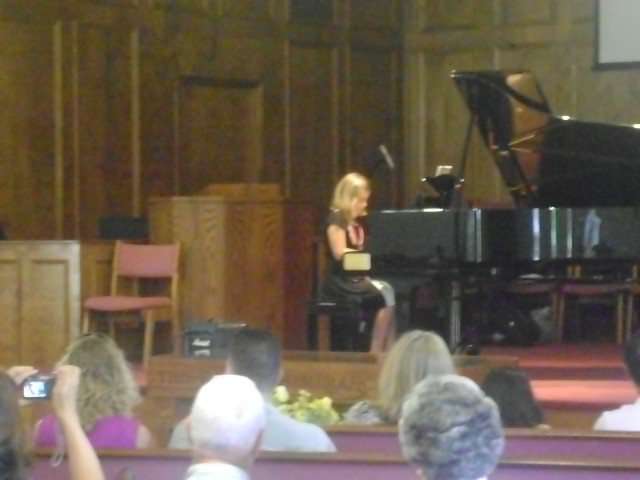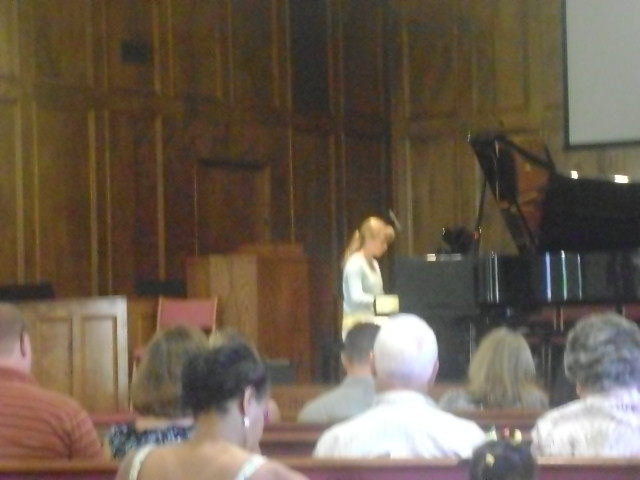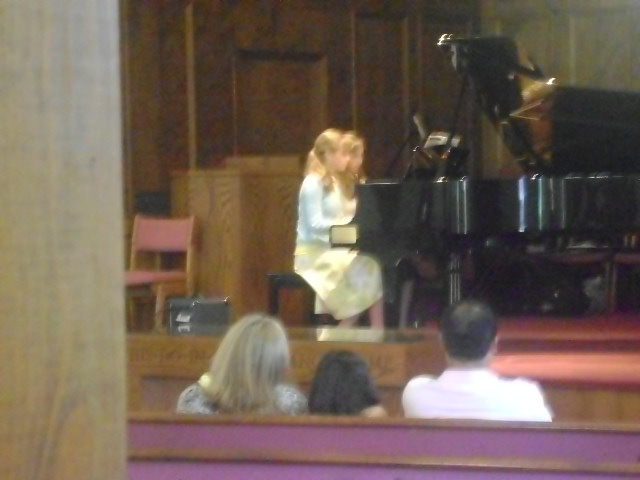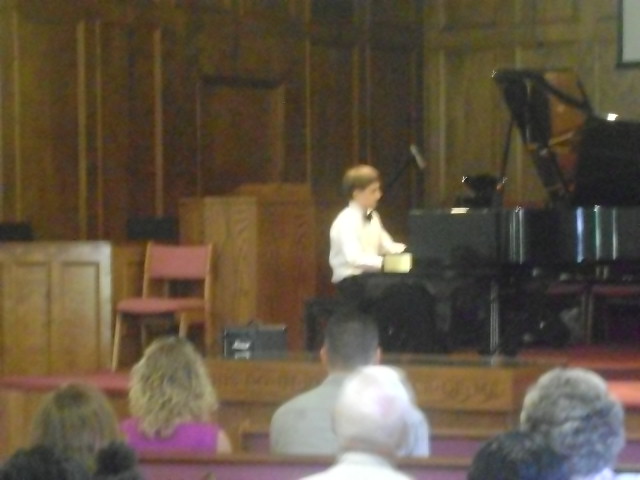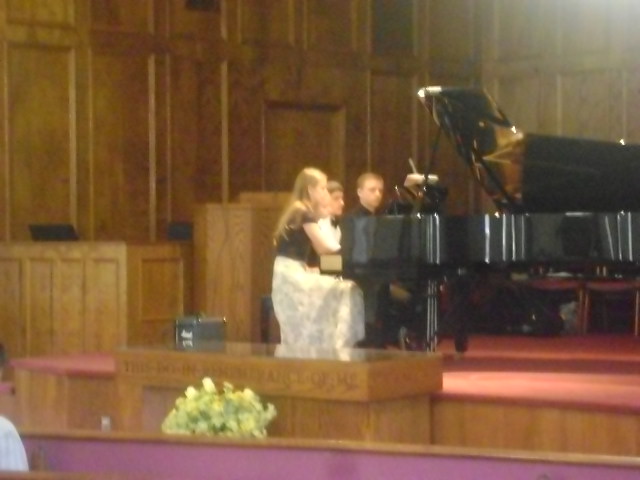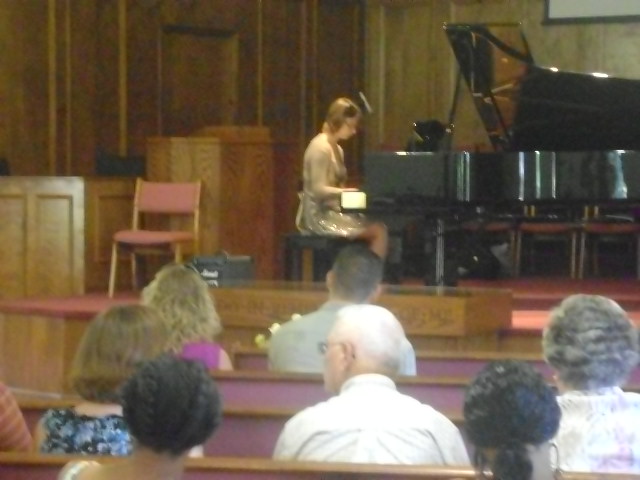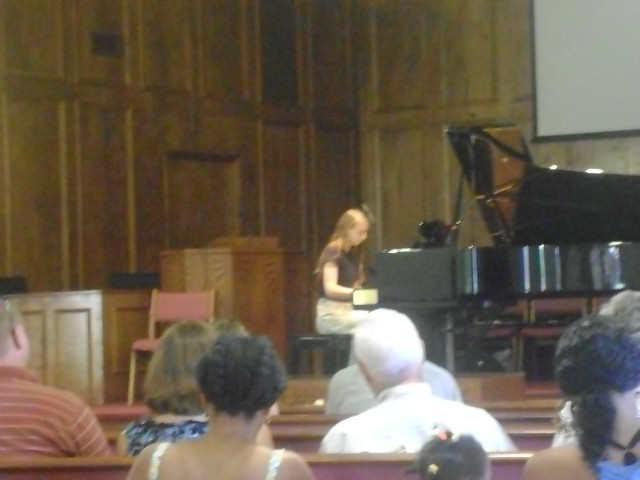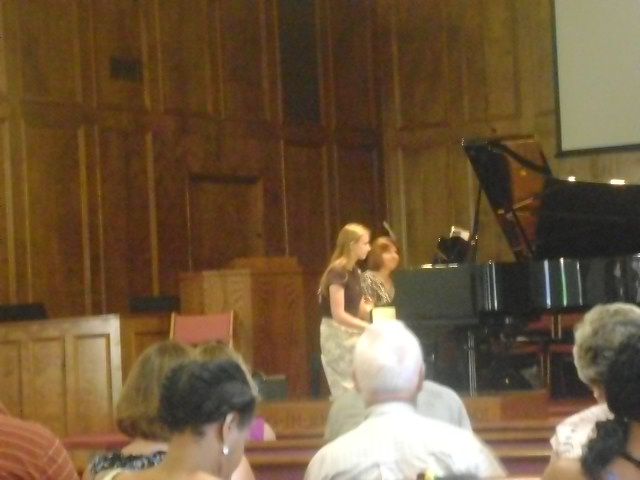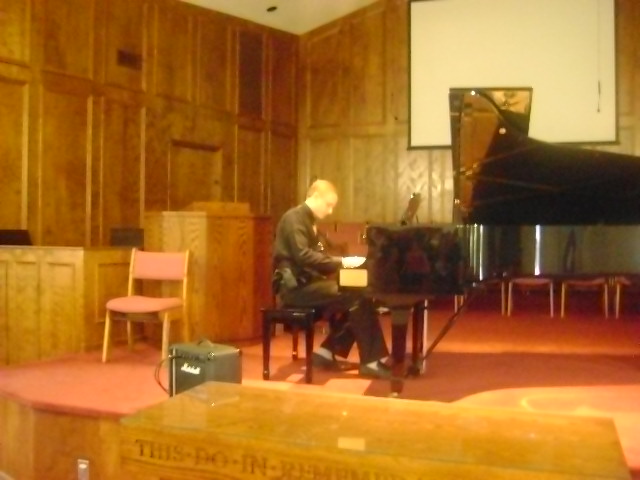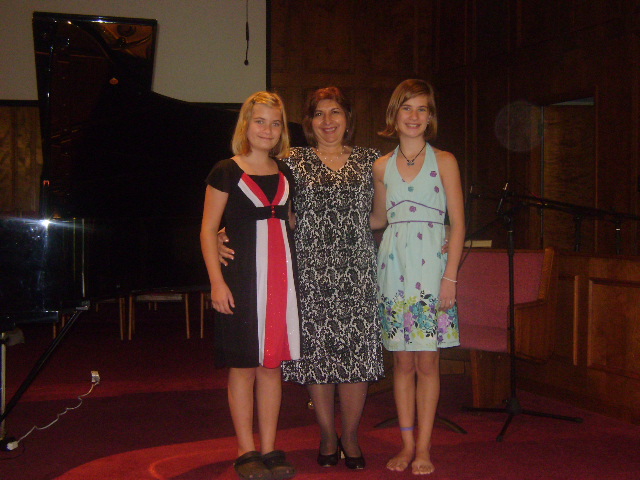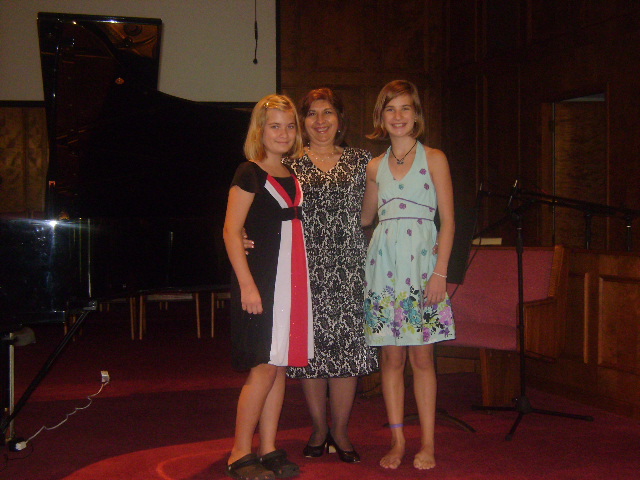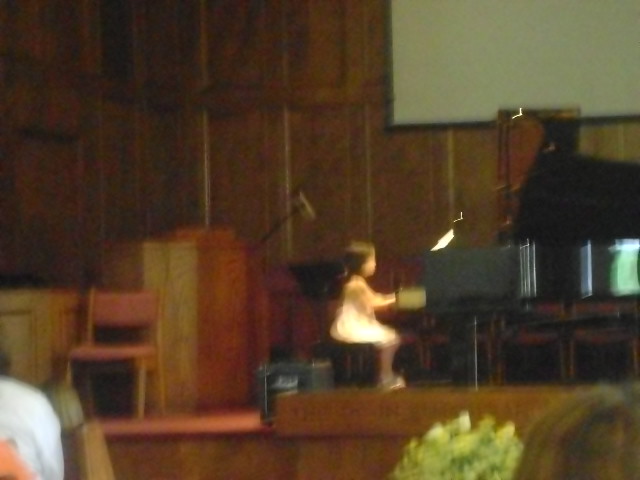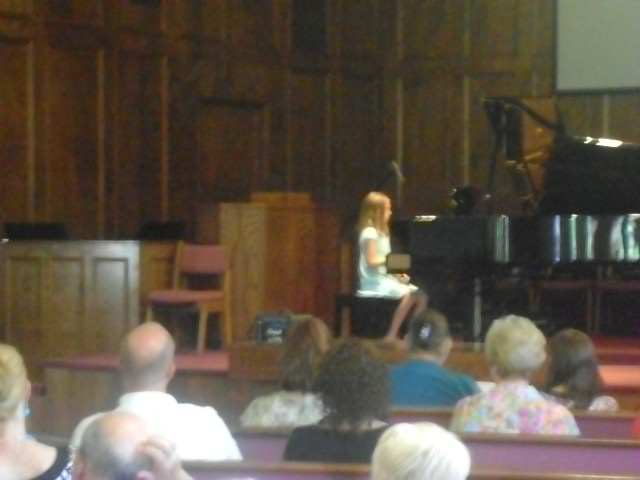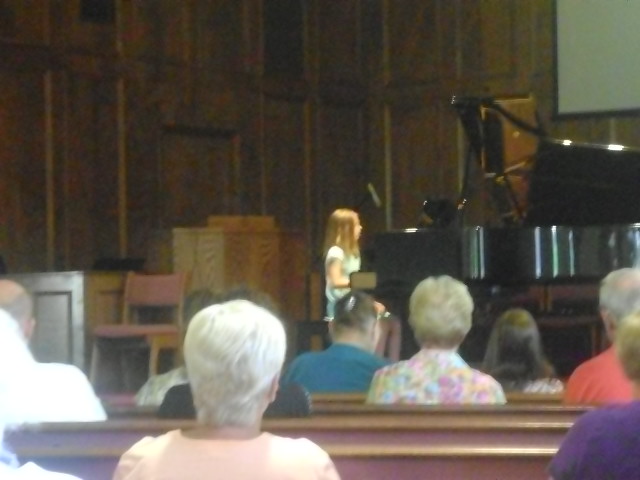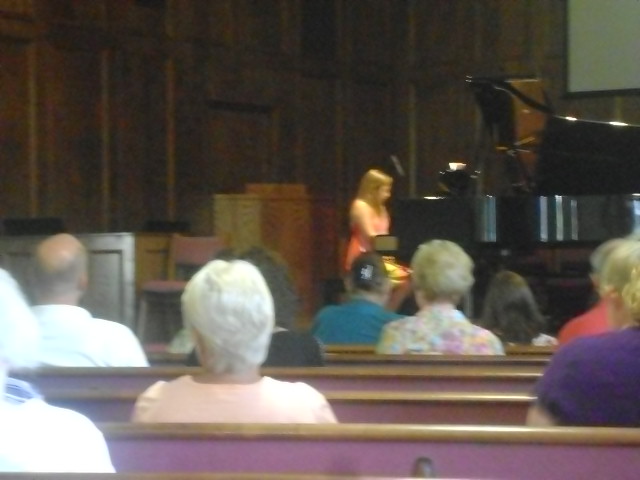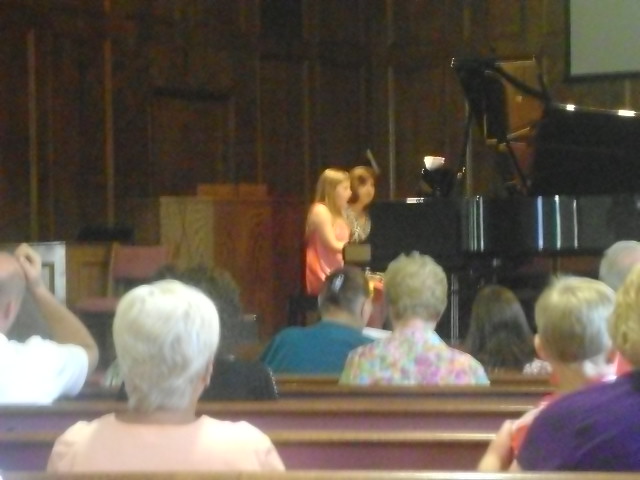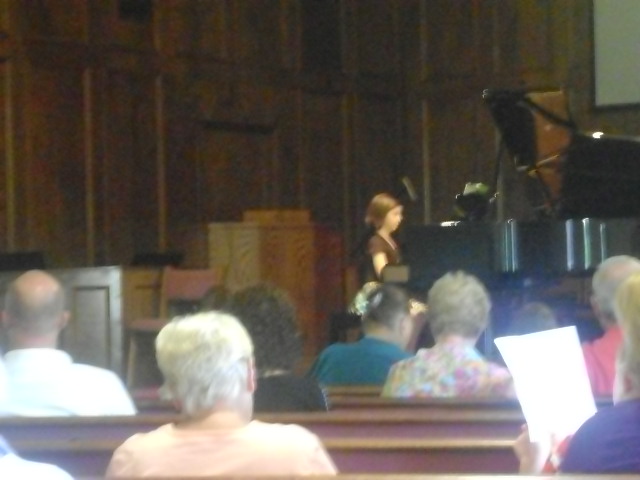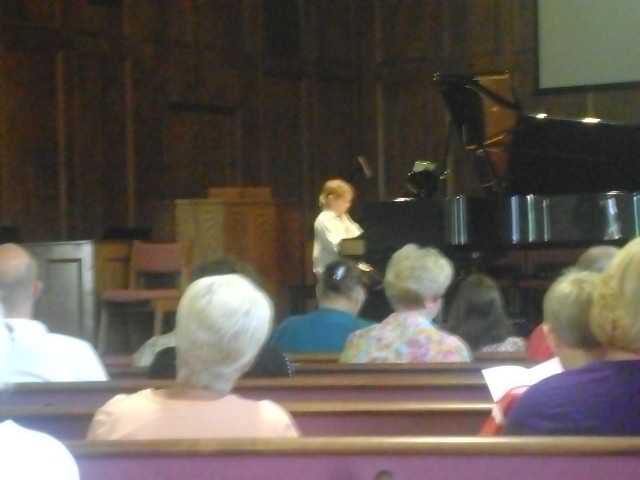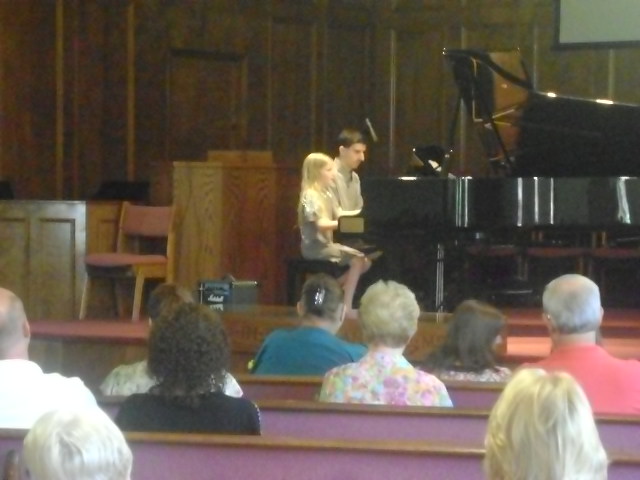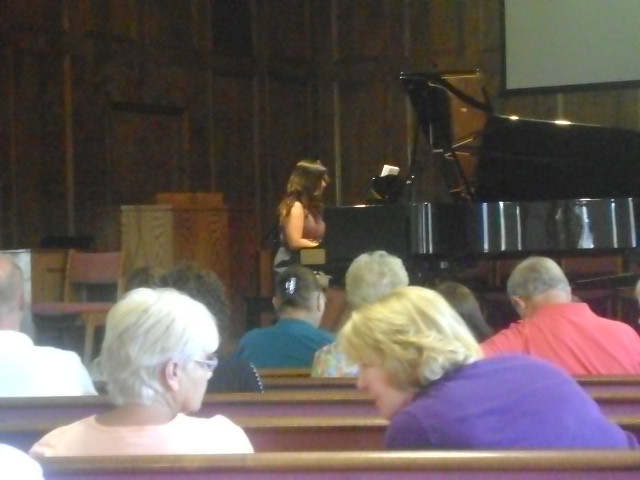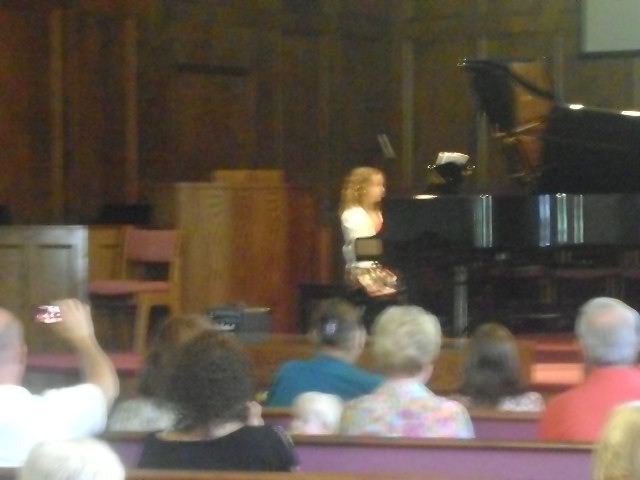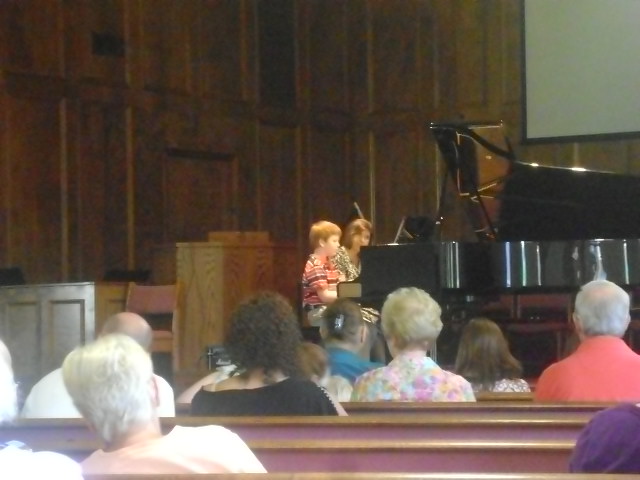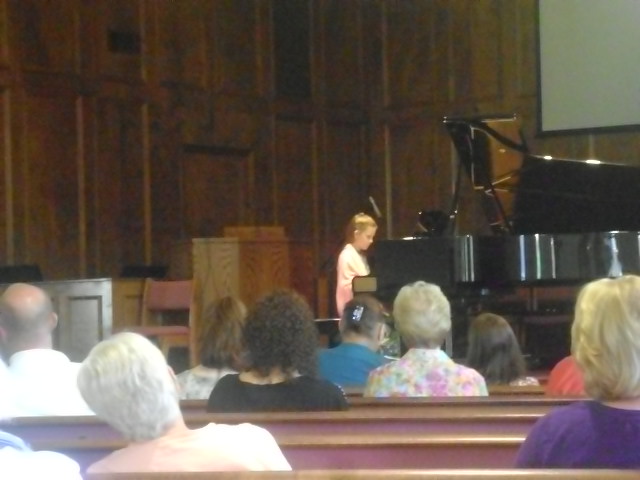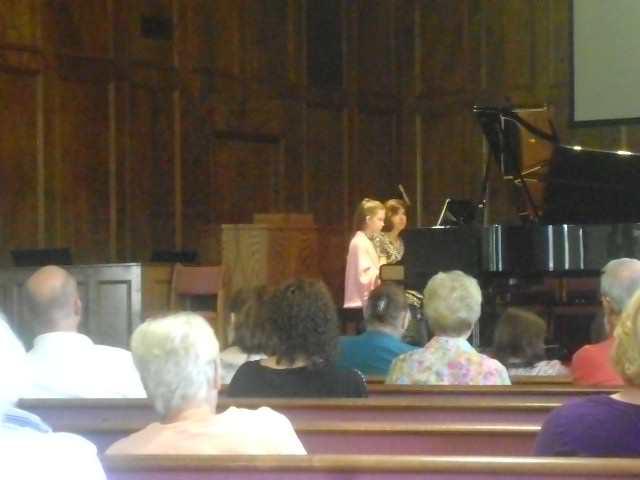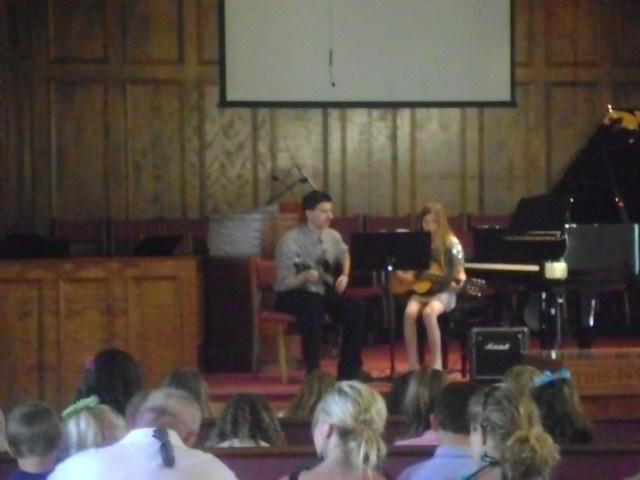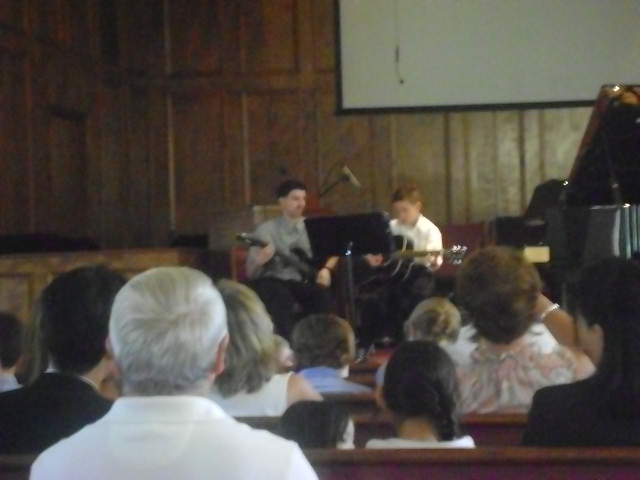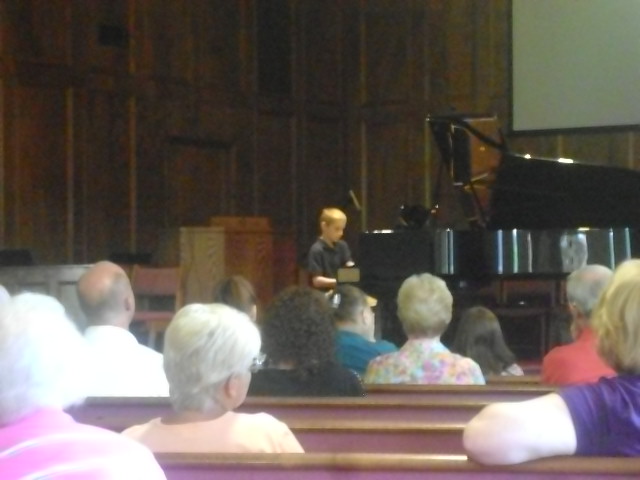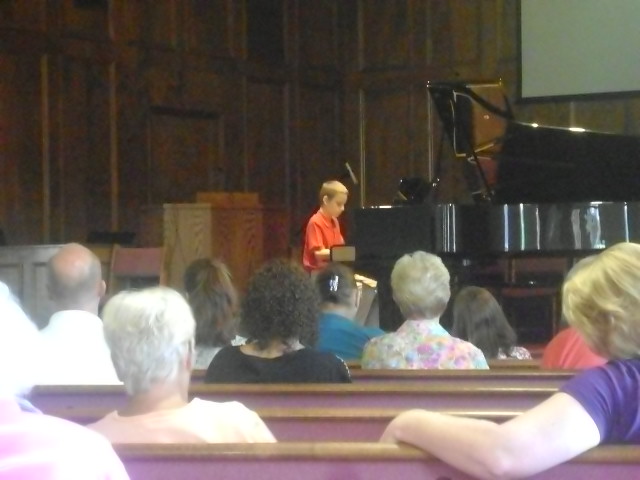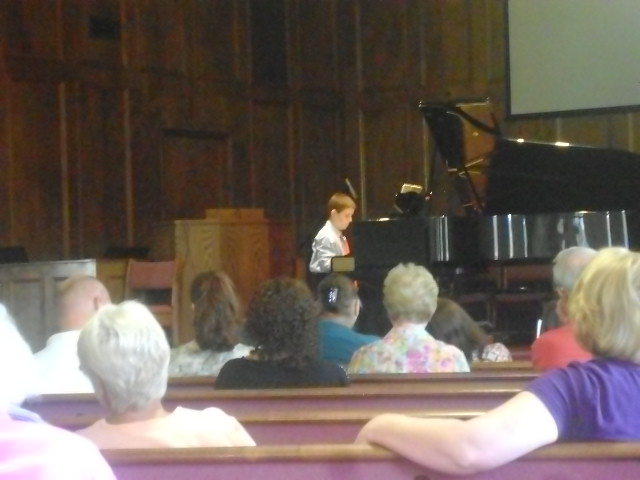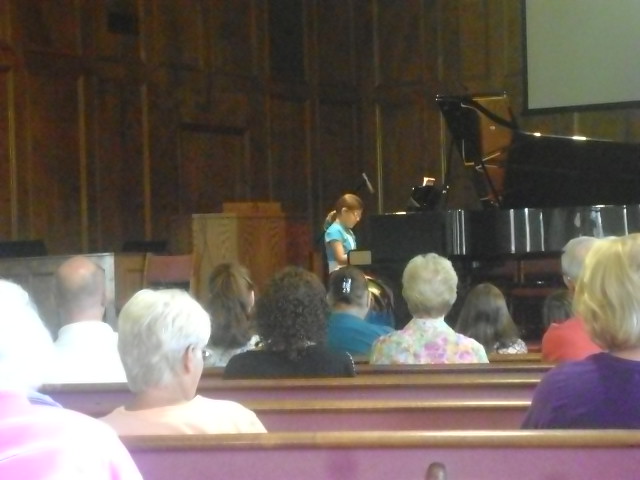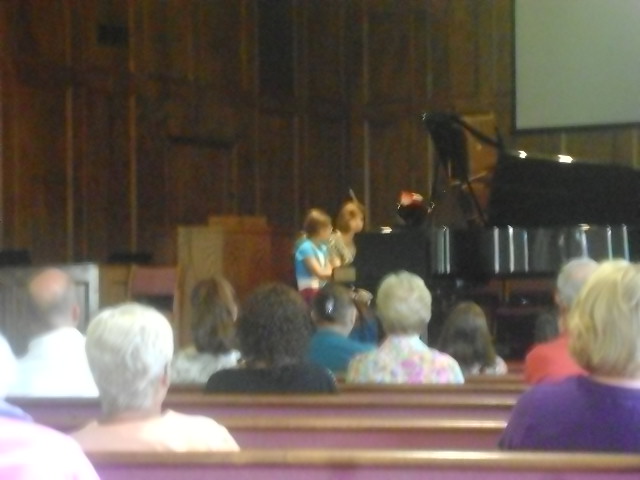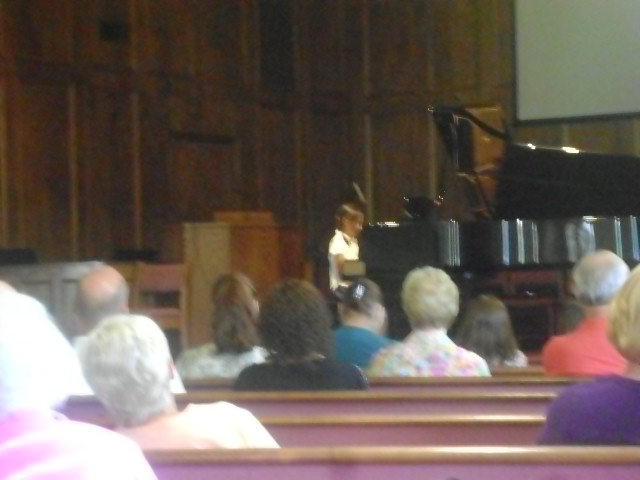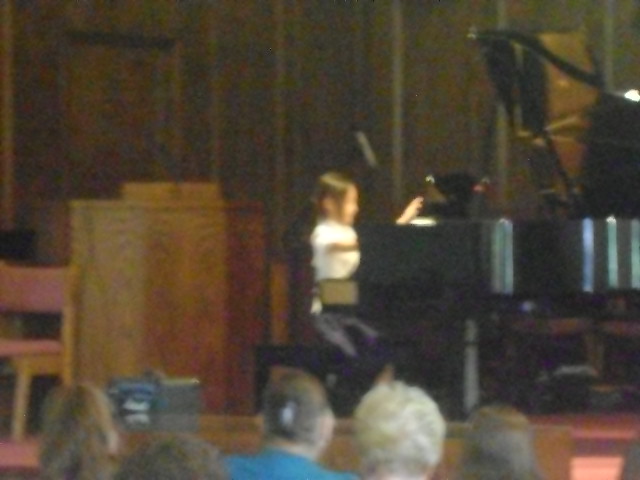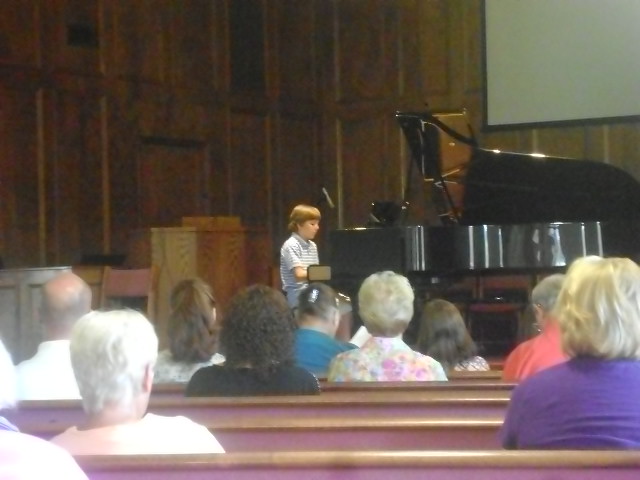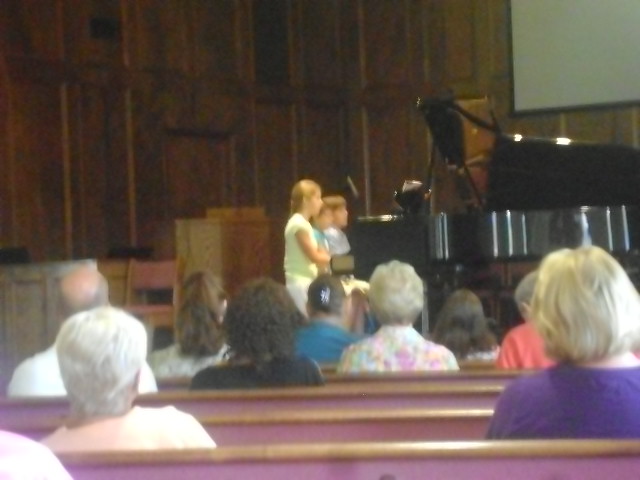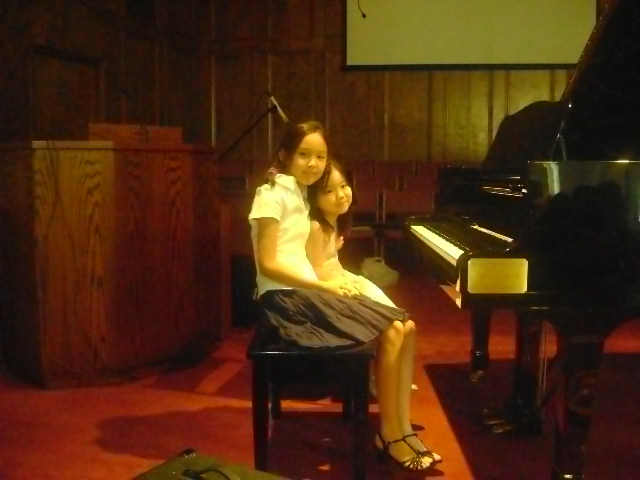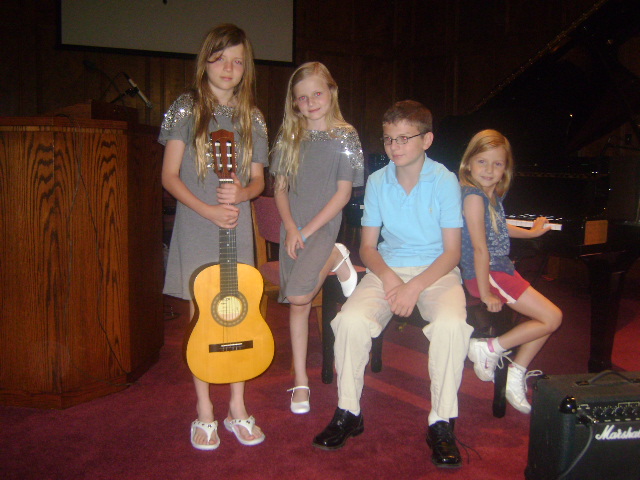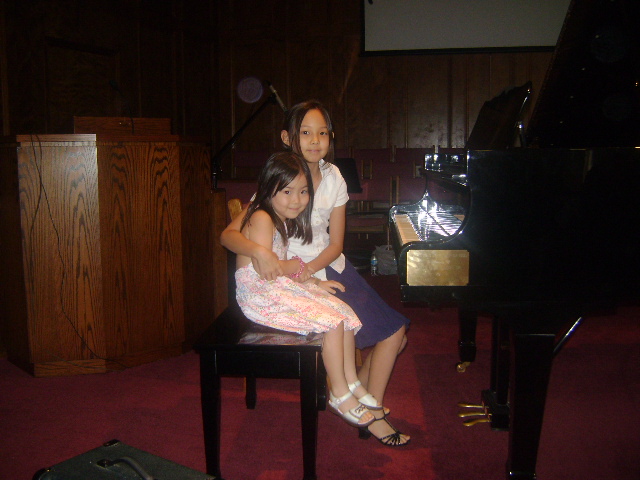 ---
This webpage is maintained by David Barnaba
Copyright © 1995-2010 Crasheroar Computer Productions