April 2018 Piano Guild

---
The National Guild of Piano Teacher auditions were held in Lake Wylie, SC, on Friday, April 20th, at River Hills Community church.

Students performing included:
Philip Crovi, Kevin Nguyen, Tian Lan, Lanie Conkin, Avery Conklin, Emily Allen, Grace Allen, Sarah Allen, Joseph Crovi, Noorah Elbarky, Noah Ennis, Emma McGaha, Julia Wilson and Samantha Wilson.

Piano teachers were Mrs. Joanne Barnaba and Dan Barnaba.

Adjudicator was Sharalynn Hicks.

Students performed from 2-10 memorized pieces, and received Local, District, and National honors.

---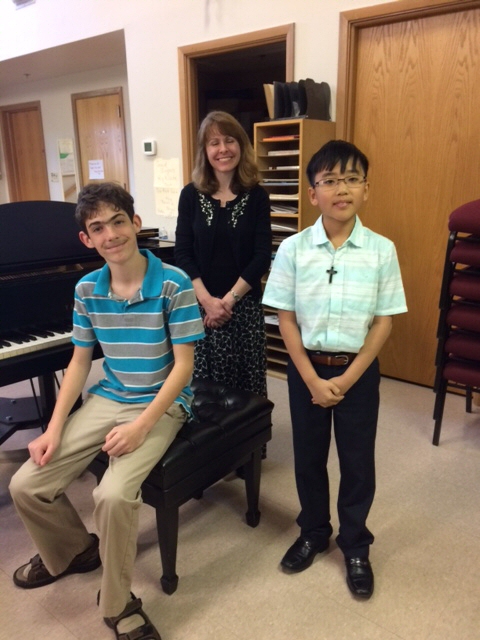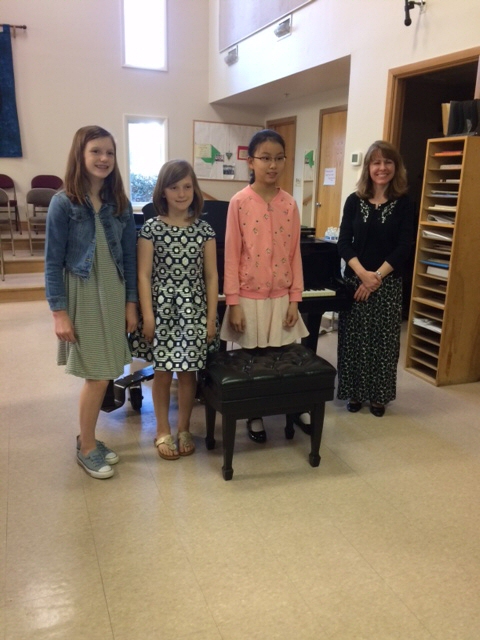 ---
---
This webpage is maintained by David Barnaba
Copyright © 1995-2013 Crasheroar Computer Productions