NATIONAL GUILD OF PIANO TEACHER AUDITIONS, 2014
---

The National Guild of Piano Teachers auditions at River Hills Community church in Lake Wylie, SC on Friday, April 24th.

Students received Local, District, State, National, and International honors, and have become members of the National Fraternity of Student Musicians.

Joanna Klazinga, earned a High School Diploma through the Guild for performing an International program consisting of ten pieces including an entire memorized Beethoven Sonata and Bach Prelude and Fugue, as well as pieces by Chopin, Rachmaninoff, Pinto and Scott Joplin.

Other students participating included: Joseph Crovi, Tabitha Porter, Abigail Klazinga, Kate Morris, Delaney Quin, Peighton Quin, Jenna Kerkman, Garrett McCord, Emily Park, Abby Renner, Austin Love, Connor Love, Alex Wilson, Samantha Wilson, Gabrielle Hoang, Mason Branch, and Zoe Muiruri.

Adjudicator for the event was Mrs. Ellen Shearer from Greenville, SC.




Photo features guild judge Mrs. Ellen Shearer and piano students Joanna Klazinga (high school diploma winner) and her younger sister, Abigail Klazinga.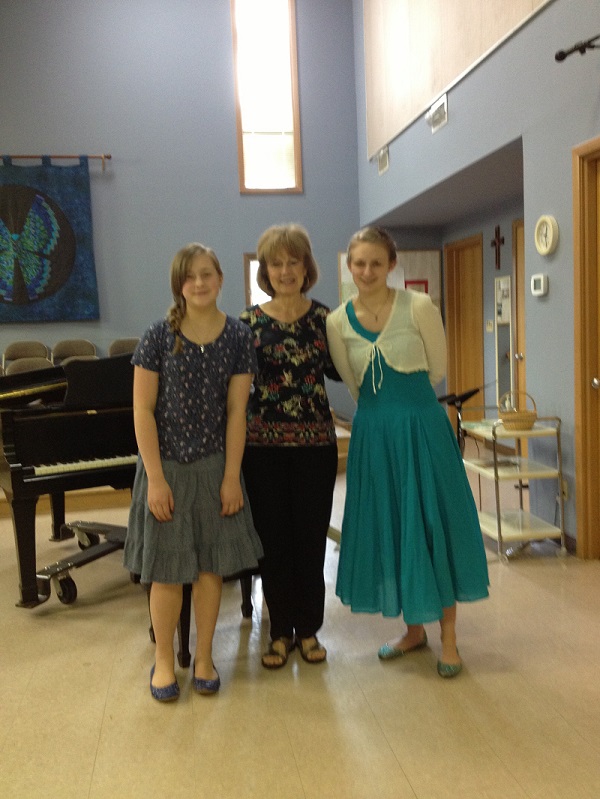 Photo features Joanne Barnaba and Connor Love and Austin Love.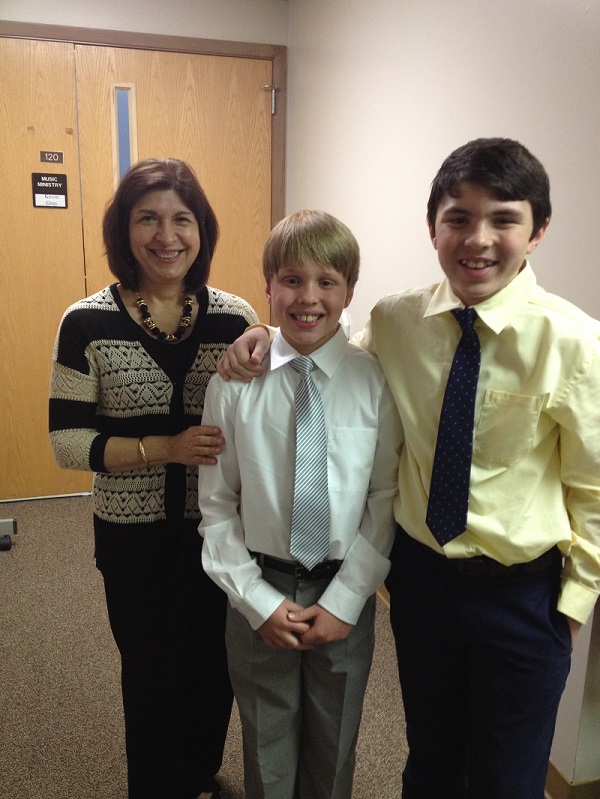 ---
This webpage is maintained by David Barnaba
Copyright © 1995 Crasheroar Computer Productions