Adult Piano Study
---
Adult Piano Photos




"So you've always wanted to play the Piano!"

Have you ever thought about how much fun it would be to play the piano? Have you wished that your parents had made you stick to your music lessons? Or that they had offered you the chance to get started? Well, you are not alone!

Interest, movitation, pleasure, and satisfaction - characterize the adult piano student and explains the rapid progress adults so often make.
Private and small group piano lessons are offered to adults at all levels.

"Each moment I live, I must think where to place my fingers, and press them down with no confidence of hearing a chord." -John Updike from the story "The Music School"
---
Our First Annual Adult Piano Recital!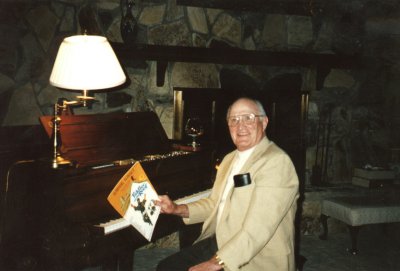 ---
Other pictures!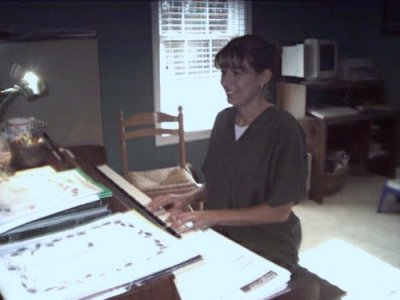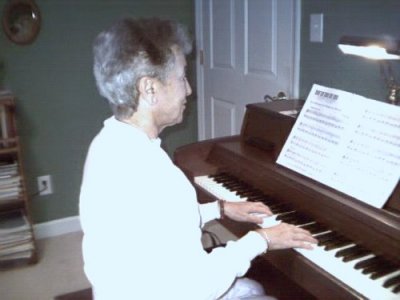 Adult Recital (2/10/01) at Teresa Cartafalsa's residence in Charlotte, NC.




The next four pics are an Adult Recital from October 20, 2001 at the home of Mrs. Joyce Jackson in York, SC.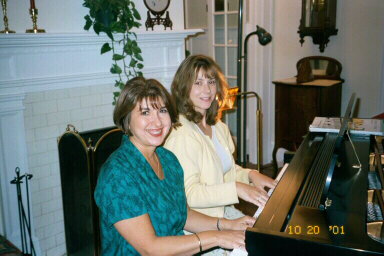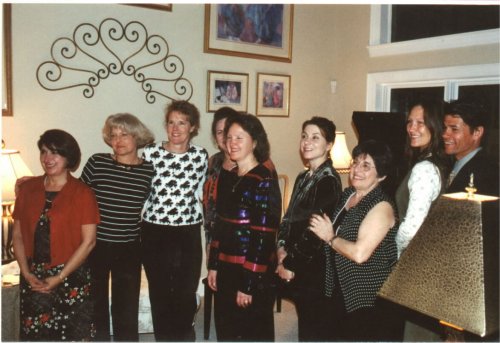 Adult Recital March 2, 2002 at the home of Monica Malpoli, River Hills, SC. Pictured left to right is Mrs. Joanne Barnaba, Joyce Jackson, Monica Malpeli, Debra Buggie, Linda Williams, Marcie Tsuikes, Teresa Cartafalsa, Joanne Duke, and Dwayne Duke (accompanied on the guitar).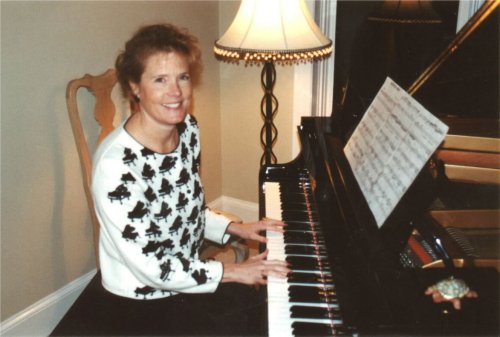 Monica Malpoli hosted the recital at her home in River Hills.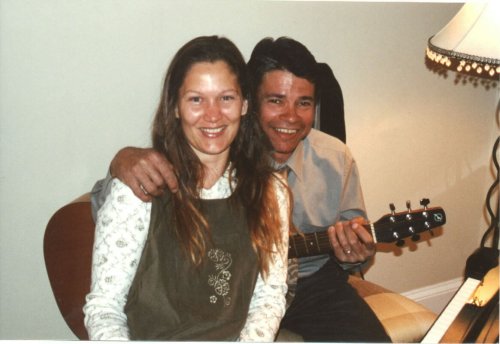 Joanne Duke was accompanied on guitar by her husband, Dwayne Duke.


---
This webpage is maintained by David Barnaba
Copyright © 1995 Crasheroar Computer Productions